Event Messaging & Story Building
It's not what you say… It's how you say it.
If you have an event idea, you also have a story – but telling it isn't always easy. With UKSV, you can uncover the real message behind your event and access the tools, skills and knowledge required to make your delegates sit up and listen.
Tell us how it is!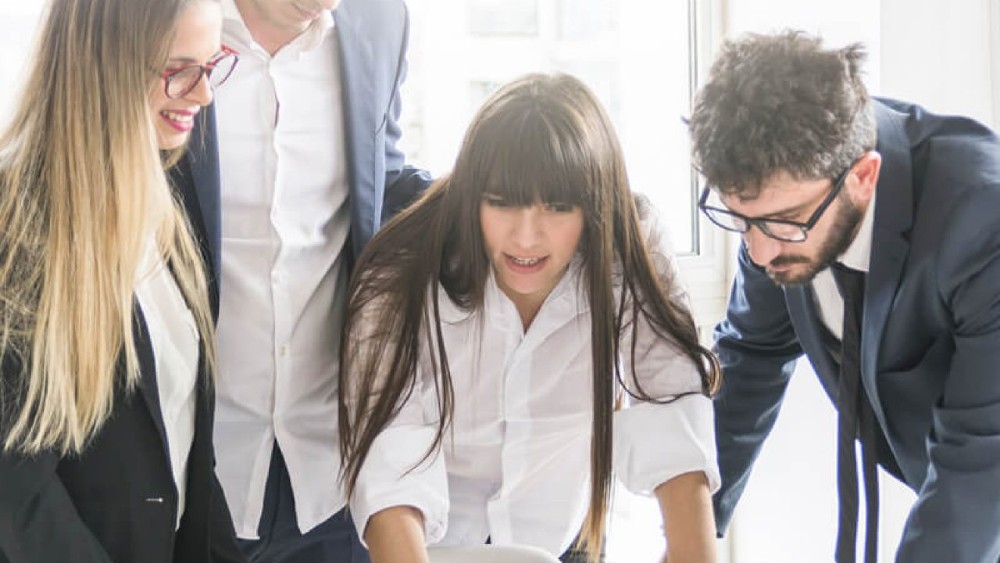 Defining Your Objectives
What do you really want to achieve? We'll help you identify the main goals of your event - from educating attendees or promoting a product, to fostering networking and inspiring innovation.
With this insight, we can make sure you deliver the right message at exactly the right time.
Identifying Your Target Audience
By analysing your audience's demographics, interests, needs and pain points, we'll tailor messaging that really resonates with who you want to reach.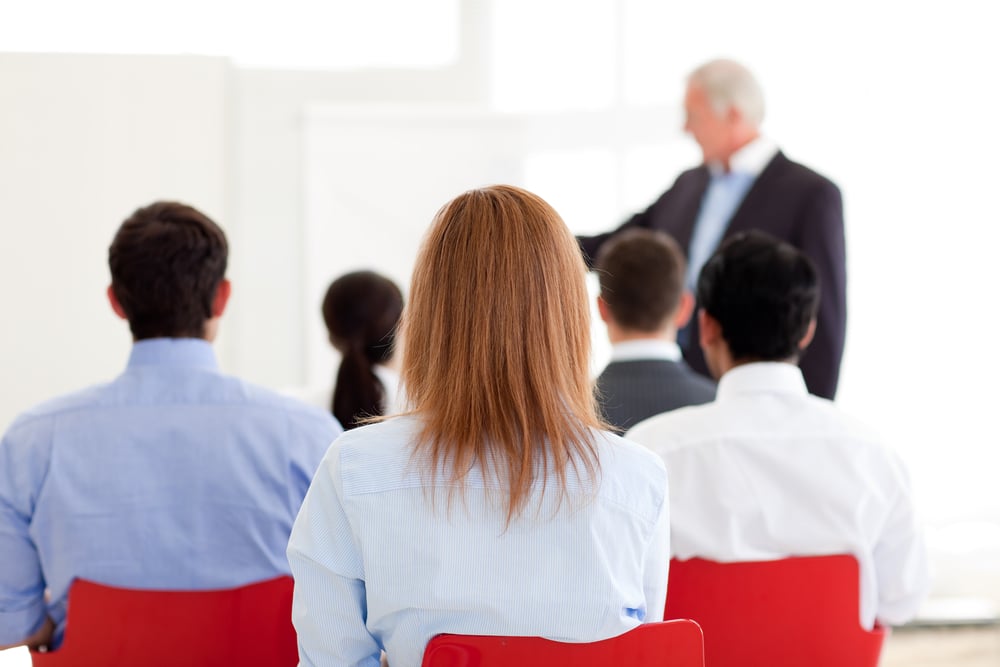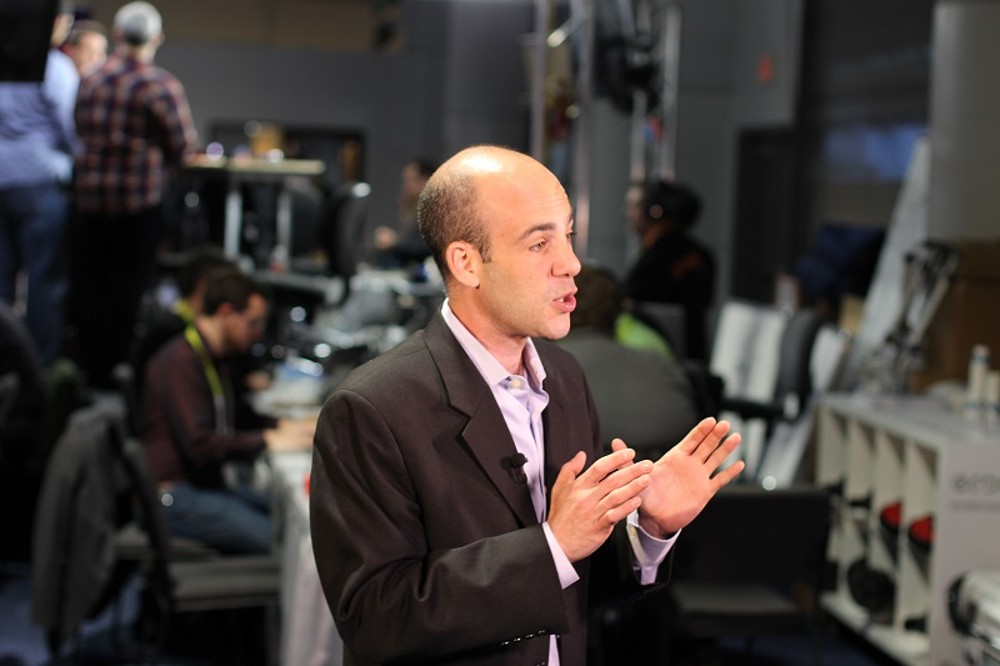 Creating Impactful Messages
By working with you, we'll identify and craft core messages that underpin your goals and influence your attendees in precisely the right way. This includes tailored messages for different channels of communication.
Building Visual Elements
Assets like PowerPoint presentations play a crucial role in telling your story. We'll help you to design and execute slides with appealing graphics, images, and videos that support and reinforce your messaging, as well as creating a cohesive visual experience for the audience.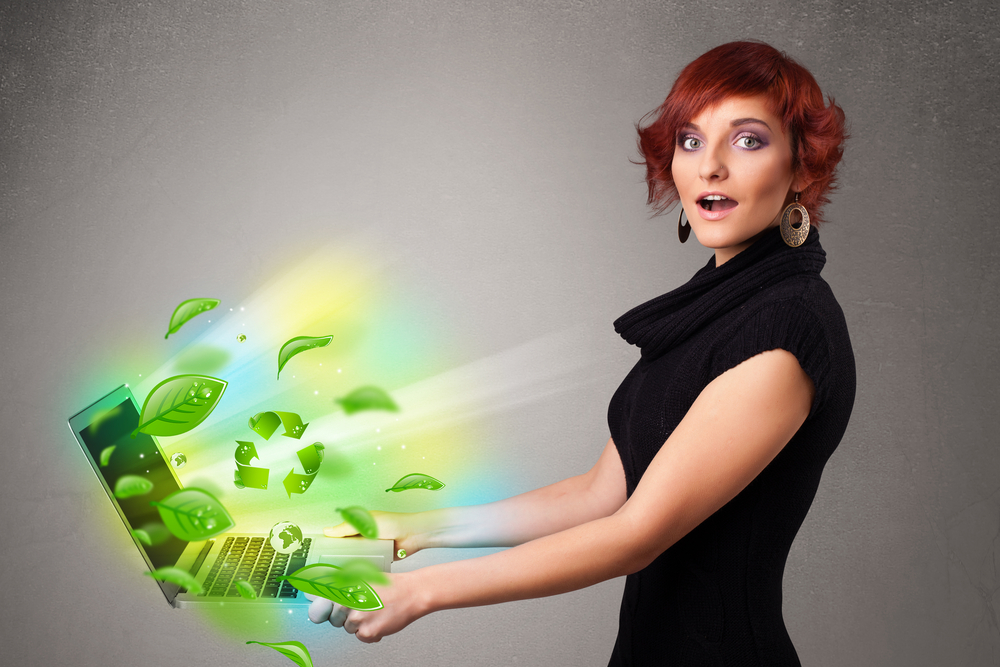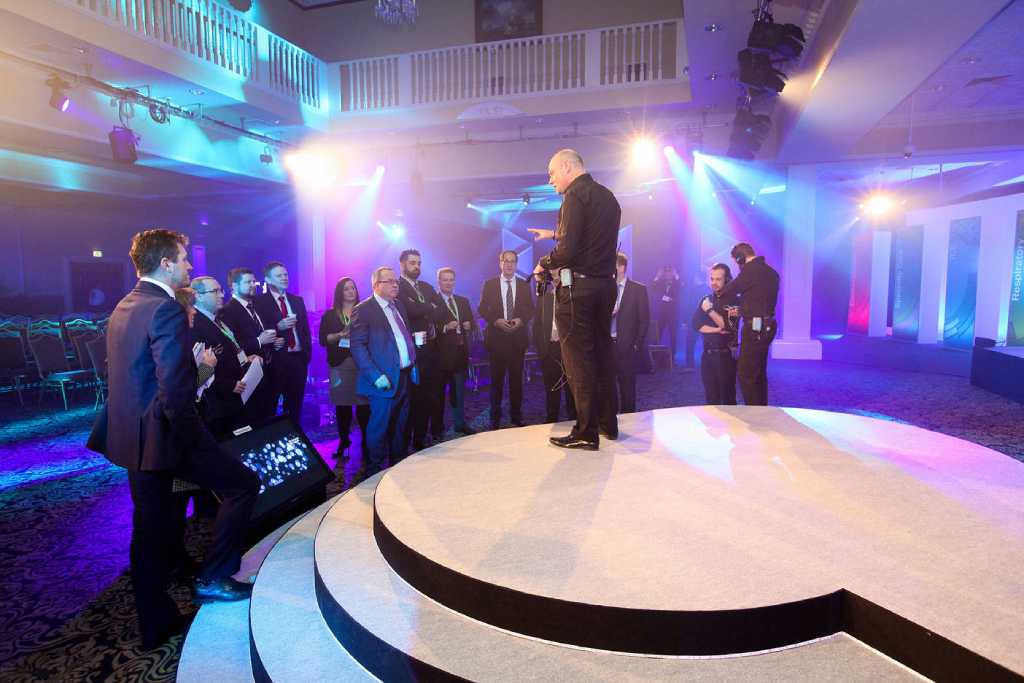 Telling Your Story, Chapter by Chapter
To keep your delegates hooked from start to finish, we'll make sure your story flows through every part of your event. Don't worry, you won't be let down by the delivery – our expert speaker coaching will turn public speaking amateurs into prime-time hosts, pronto.
From promotional materials and invitations to on-site signage and presentations, maintaining a cohesive and aligned message will help reinforce your event's purpose and resonate with attendees.