Impactful brand experiences that effectively communicate your company vision
Brand services encompass a full range of activities associated with strengthening brand identity and brand awareness. These tasks are usually handled by brand service agencies like UKSV, who provide events and communications to:
Increase brand recognition
Focus on brand message consistency
Position the brand accurately
Define brand values
Brand services are invaluable in helping a brand make a lasting impression that will result in increased sales and customer loyalty.
At UKSV, we create meaningful brand experience and collateral that forge credible, consistent connections between your brand, products and people.
When working on your brand, every touchpoint, no matter how big or small, is a chance to reinforce your brand's vision and concept. We help you to establish those lasting impressions that build customer relationships and loyalty.
When we work with you, your needs and goals become our needs and goals; we take every project on as if it were our own, investing the right time and the right people to deliver you the results you deserve.
Let us shape and deliver your messages to inspire your audience and motivate the right people to grow your business.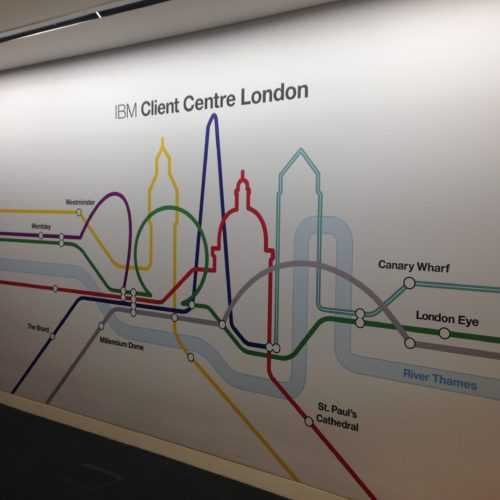 Our brand services include:
Employee Engagement Tools
Live
Our live events create experiences that take your audience on a more human, creative, interactive and intelligent journey.
Digital
Digital media solutions have the power to make live and brand experiences more accessible, interactive and measurable offering you a better ROI.