Bespoke Event Design & Graphics
Adding the colour and creativity which makes 'an' event, your event.
Creating a successful event relies on the diligent rollout of three key areas: Discovery, design, and delivery.
UKSV can help you to craft the messaging and storyboarding required to perfect the 'discovery' phase. Now it's time to consider visual impact, while carefully weaving in your professional identity alongside the event's distinct theme.
Our Event Graphics Service Includes…
Event logos
Event invites
Event signage
Awards
Set wraps
… and much more, customised to suit your individual requirements.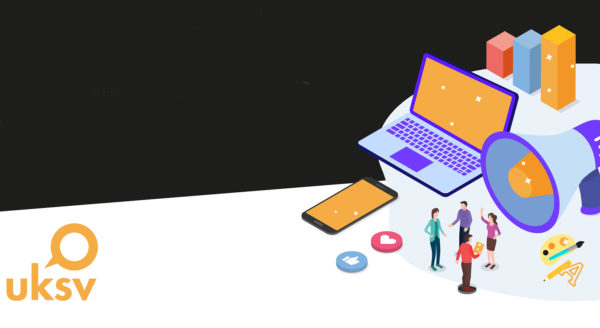 Event Graphics Tailored to Your Brand
Bespoke graphic design allows you to incorporate your brand identity and messaging seamlessly into every aspect of your event. From the stage setup to the signage, hand-outs, and even the smallest decorative details, we can help you to create a cohesive visual experience that aligns with your brand values and objectives.
Break Away from Generic Templates and Cookie-Cutter Ideas
In a sea of corporate events, standing out is crucial. UKSV's bespoke event graphics will enable you to create a truly unique look and feel that amazes delegates and delivers a lasting, positive impression. Whether you'd like to inject design flair into physical assets or virtual resources, we'll help you to make an impact where it matters most.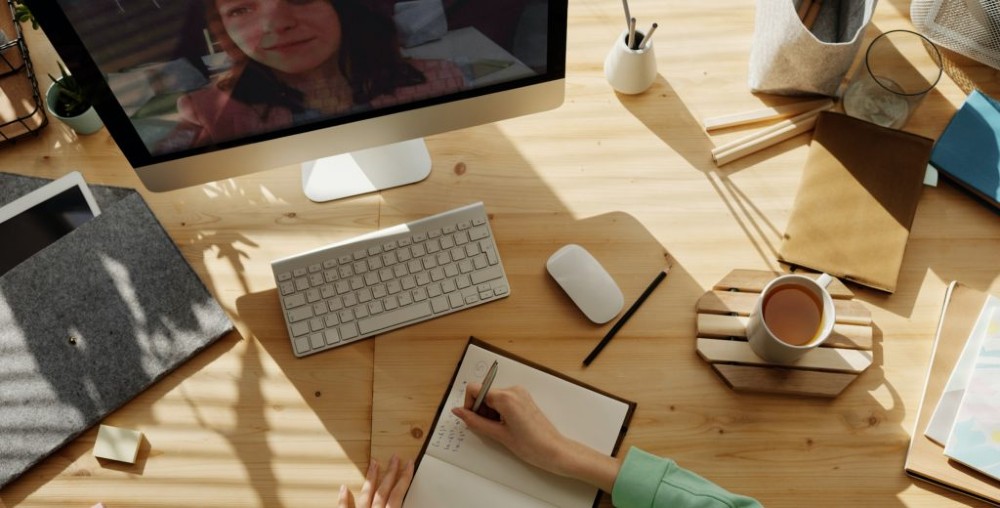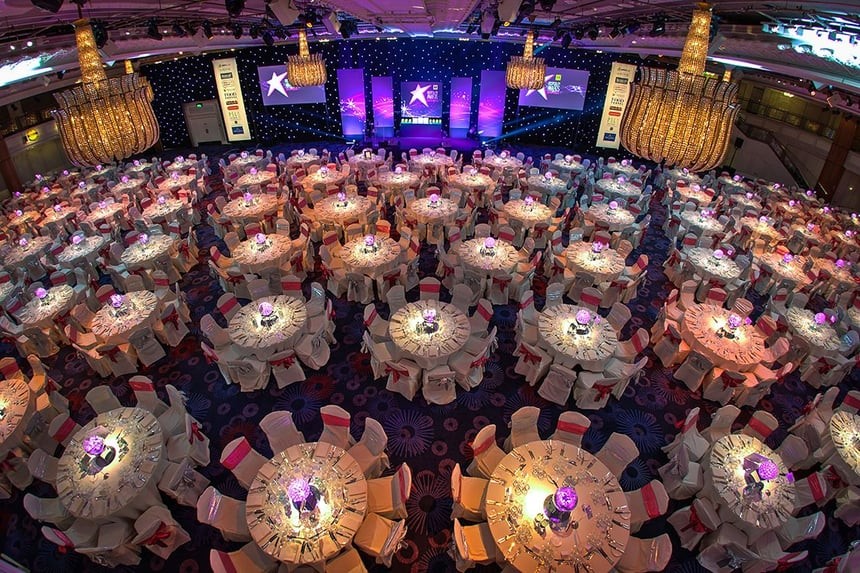 It's Your Vision… So, Let's Make It Truly Visual
Many presentations are bogged down by lacklustre, text-heavy slide decks that don't inspire their audience. At UKSV, we work to strip back unnecessary content and make slides as immersive as possible. A picture paints a thousand words, so we'll make sure your slides are ready to strike up a conversation with memorable and useful imagery which reflects your event concept and goals.
Start a Stir, Before the Event Even Begins
Kick off with the wow factor by bringing bespoke event design to your marketing materials, as soon as promotion starts. By bringing UKSV on board during your earliest planning stages, we can help you to secure maximum attendance with custom-designed invites and tickets (both virtual and physical) that get attendees talking.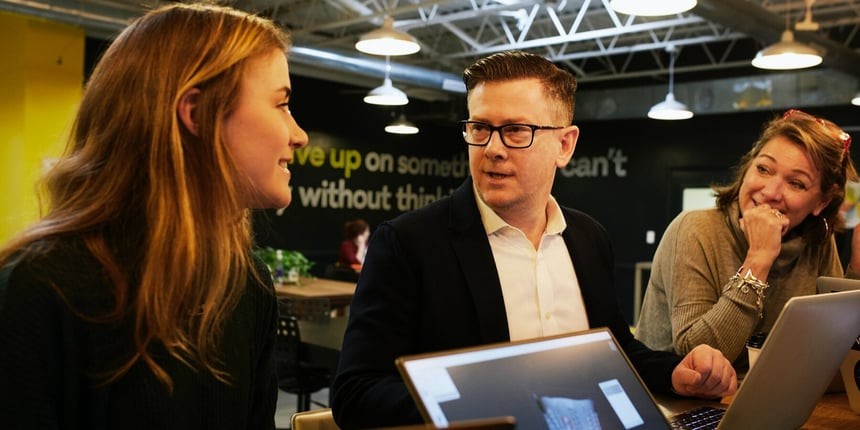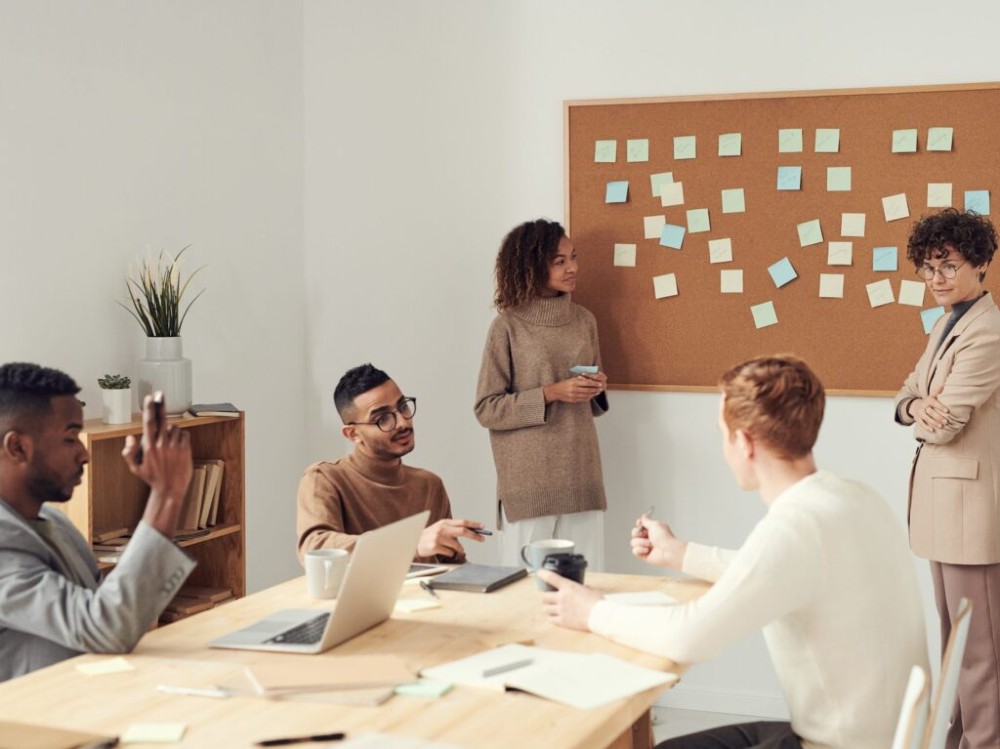 Enter the Experts
Remember, when considering bespoke graphic design for your corporate event, it's important to work with experienced professionals who understand your brand and objectives.
At UKSV, we can provide expert guidance, ensure feasibility, and execute designs effectively to create a truly exceptional event experience which also guarantees value.