Enhance your attendee engagement with a custom-designed event app
Event apps have become increasingly popular due to their ability to boost attendee engagement, streamline event logistics, and even provide personalised experiences. By working with UKSV to create your app, you'll unlock a range of benefits that significantly improve the event experience for organisers and delegates alike.
Have a Big Event Idea?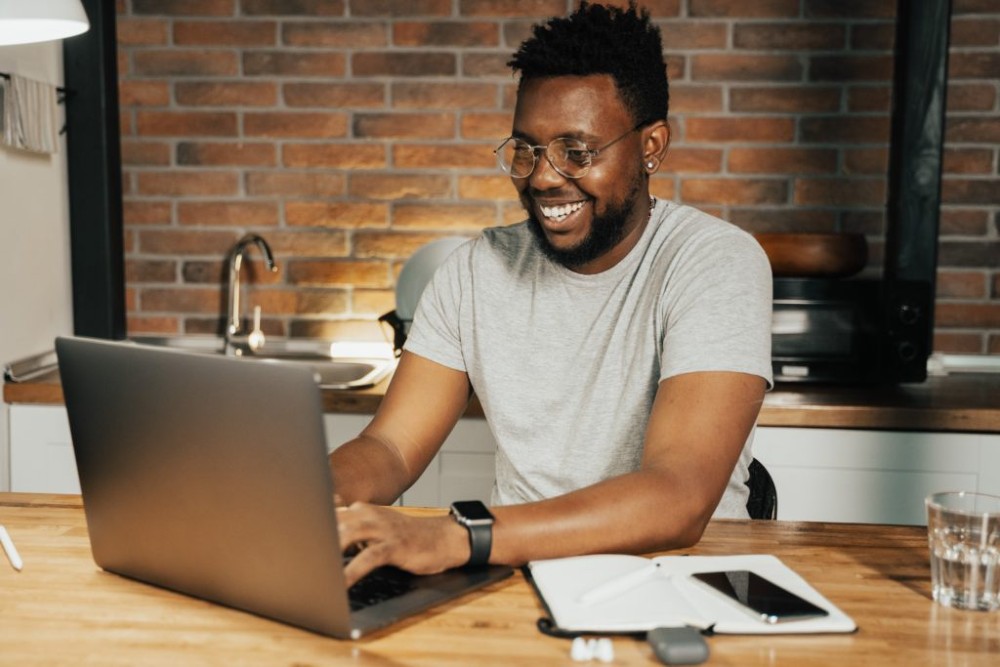 Easy Access to Event Materials and Resources
Instead of relying on printed materials, event apps provide a convenient and eco-friendly way to access event assets
. Attendees can quickly get hold of session materials, speaker bios, presentation slides, and other relevant documents directly through the app, eliminating the need for physical handouts and ensuring they can get the information they need, exactly when they need it.
Real-Time Event Updates and Notifications
Drop the megaphone! Delivering the right message at the right time has never been easier or more effective. With an event app, you'll be able to provide real-time updates and notifications to keep attendees informed about any schedule changes, session updates, or important announcements.
This helps participants stay up to date with the latest information, so they won't miss out on what they really want to know.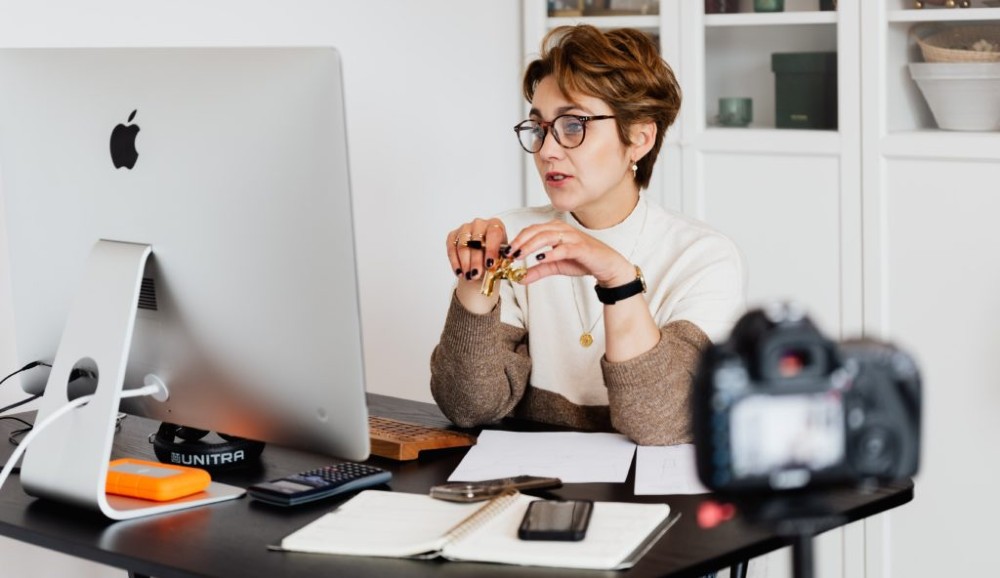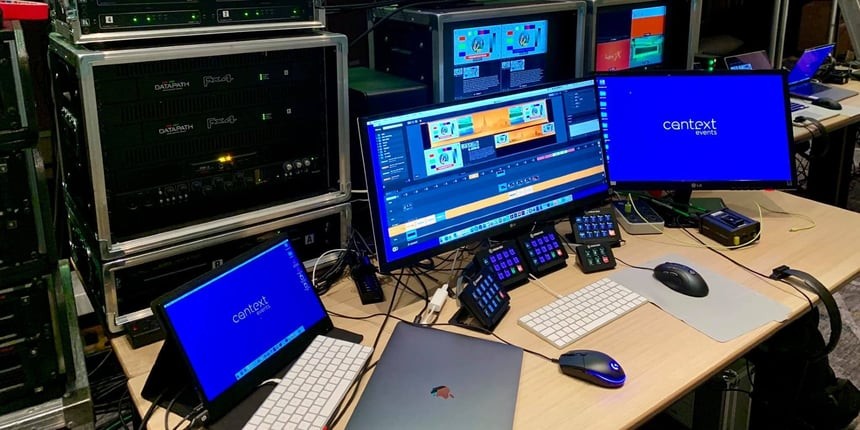 Personalised Event Content
From customised agendas to tailored event content, an event app can help delegates to maximise every moment with 'just for you' recommendations of sessions, exhibitors, or networking opportunities – enhancing their overall satisfaction.
All-New Data and Analytics
By tracking attendee behaviour, engagement levels, session popularity and more, event organisers are leveraging event apps to better understand attendee preferences and measure success. With these valuable insights, you can fuel future event planning by building on your hits, and learning from your misses.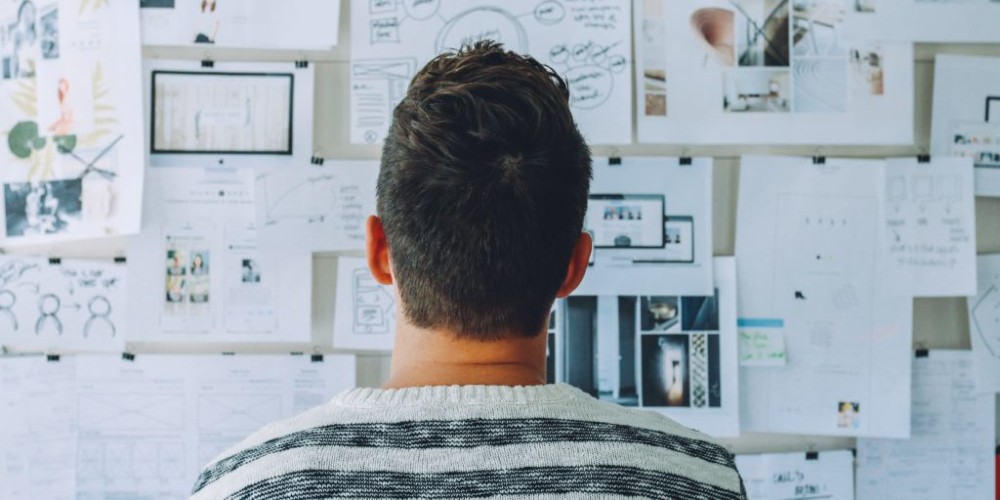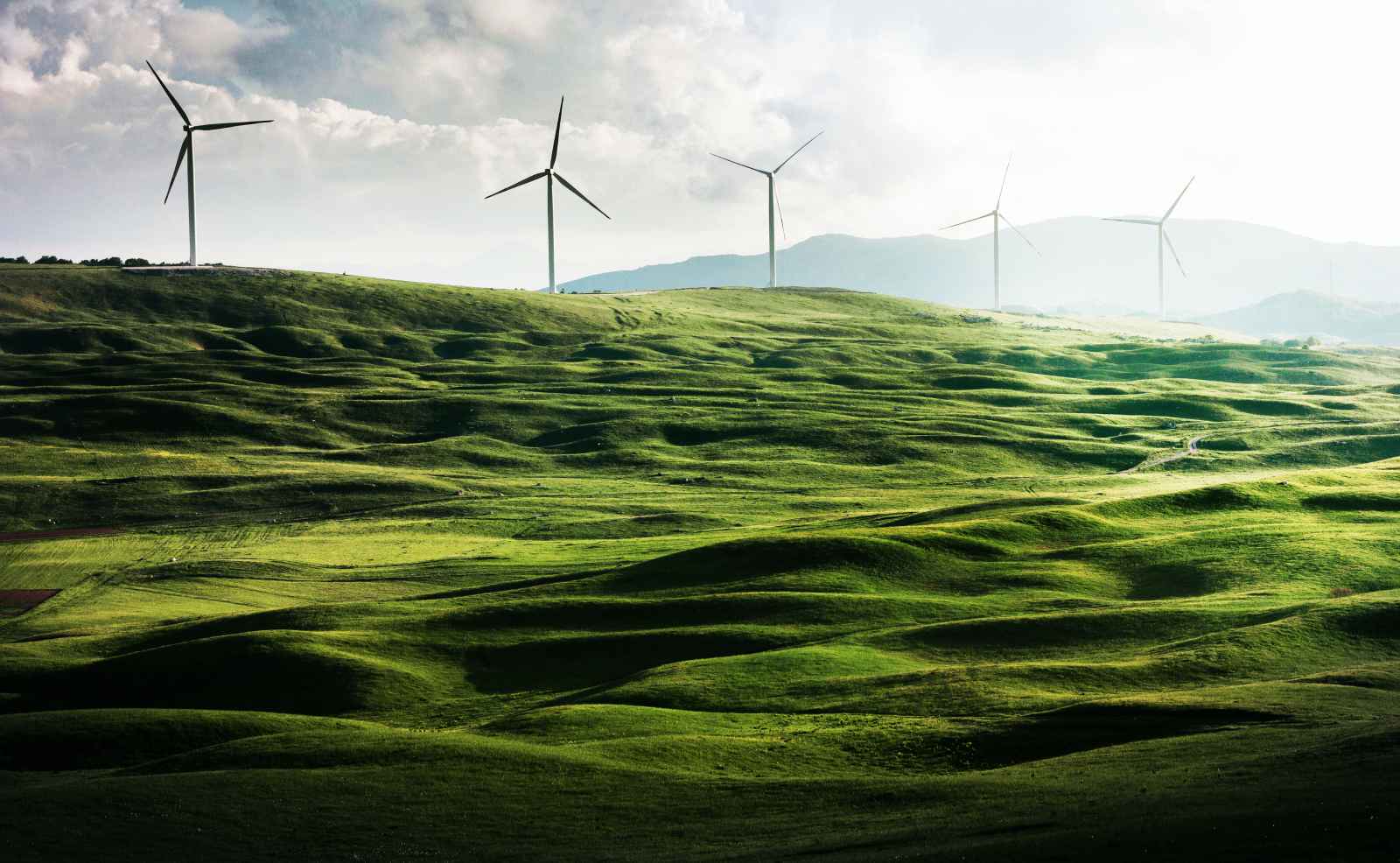 Increase Sustainability and Cut Event Costs
When using event apps, you can reduce your reliance on printed event materials, resulting in cost savings and a more sustainable approach to event planning.
Eliminating or reducing the need for physical materials such as brochures, schedules, and maps doesn't just shrink printing and distribution costs – it minimises environmental impact, too.
Sound good? We think so, too!
Let's have a chat and to see how an app could benefit your next event.