If you need physical assets for your event, you've come to the right place. UKSV can arrange for your event collateral to be designed and printed to your exact requirements, all while enfolded in an eco-friendly mindset.
Planning a corporate event?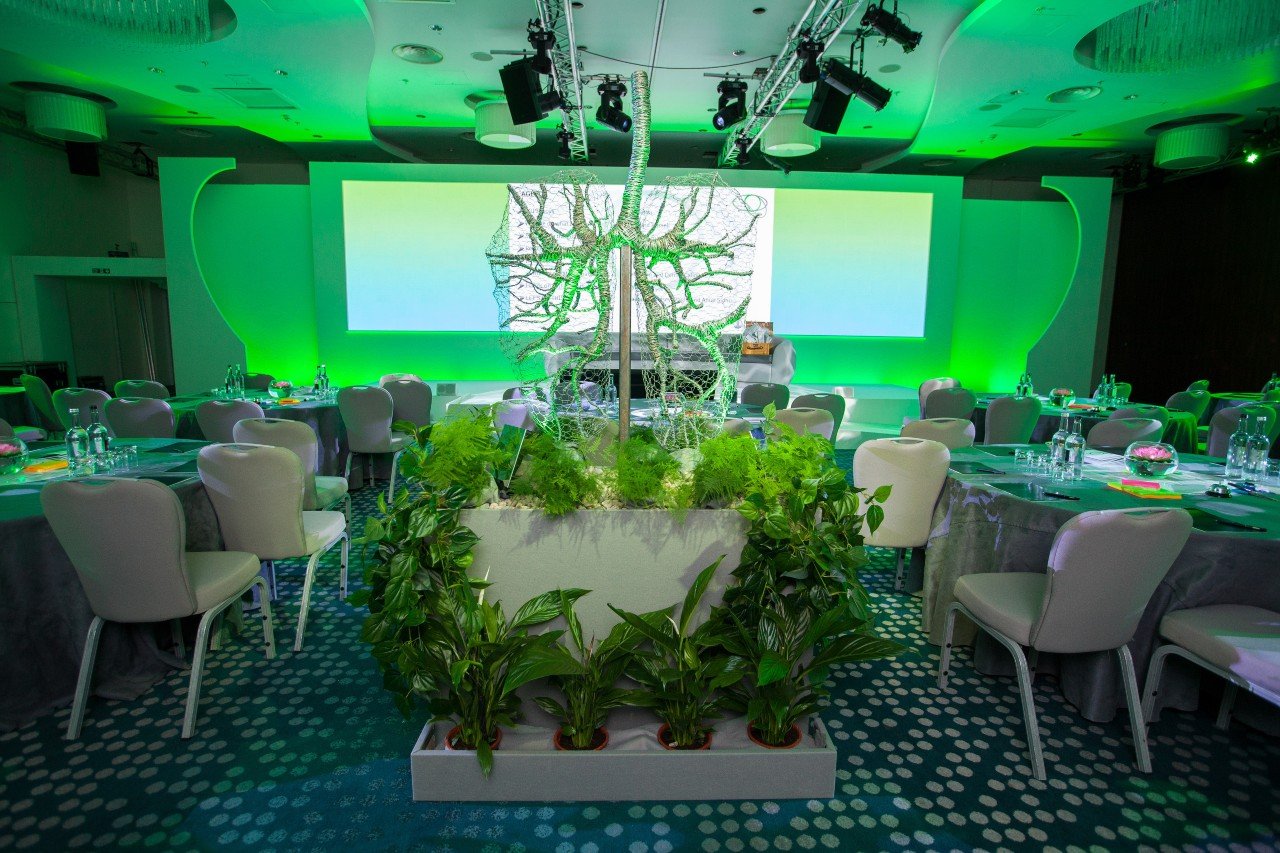 Make Your Mark
When paired with our bespoke event graphics, print services from UKSV cut a unique shape. From banners and signage to set wraps and brochures, our network of trusted partners use advanced technology and techniques to ensure superior quality prints. Our enviable access to high-resolution printers, premium material stocks and quality ink will ensure that your event resources are vibrant, professional and ready to make an impact.
Complete Time & Cost Efficiency
Sick of spinning plates? Outsourcing your printing needs to UKSV will save you time and effort. We'll handle the entire printing process, from design to production, allowing you to focus on other, critical aspects of your event. Additionally – thanks to our excellent partner relationships - we have access to exclusive bulk printing discounts and cost-effective supplies, saving you money in the long run.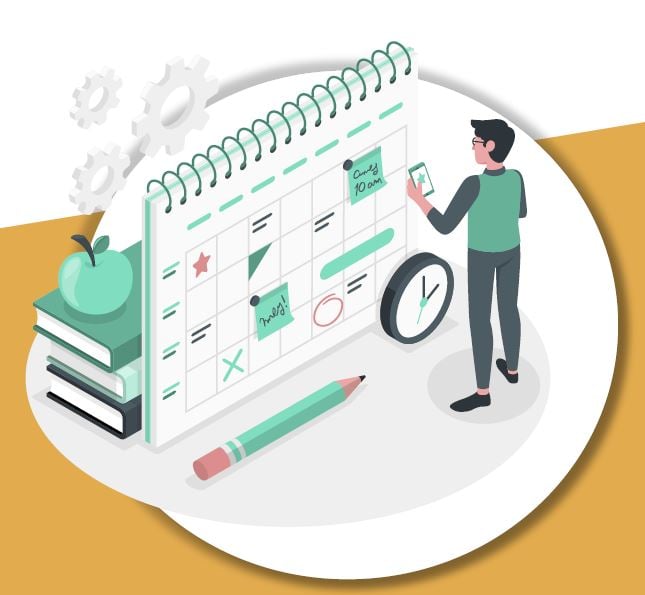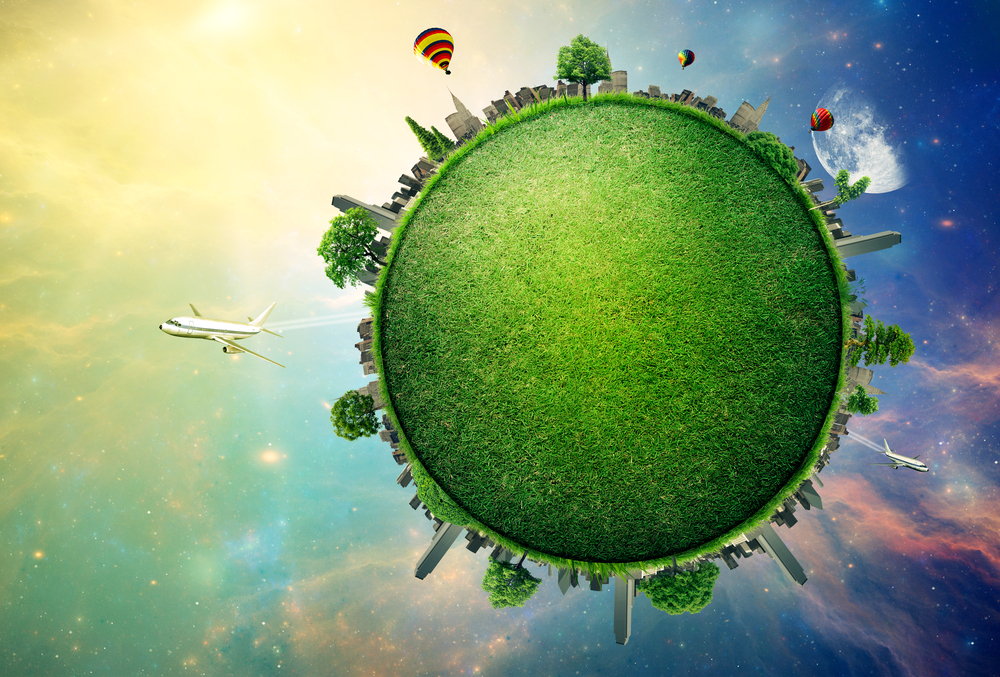 Sustainable Solutions
Are you worried that physical event merchandise will be at odds with your ESG objectives? We'll help you find the most eco-conscious way to produce printed resources, including recyclable materials that minimise waste.
In addition, we'll be sure to explain all the options available to you – including digital alternatives, where appropriate.