Event Script Development & Speaker Coaching
Your event is a front-page platform to showcase your brand. Our expert speaker coaching and script development ensures that every message is magnetic, with special emphasis on aligning individual communication styles with the event's objectives and values.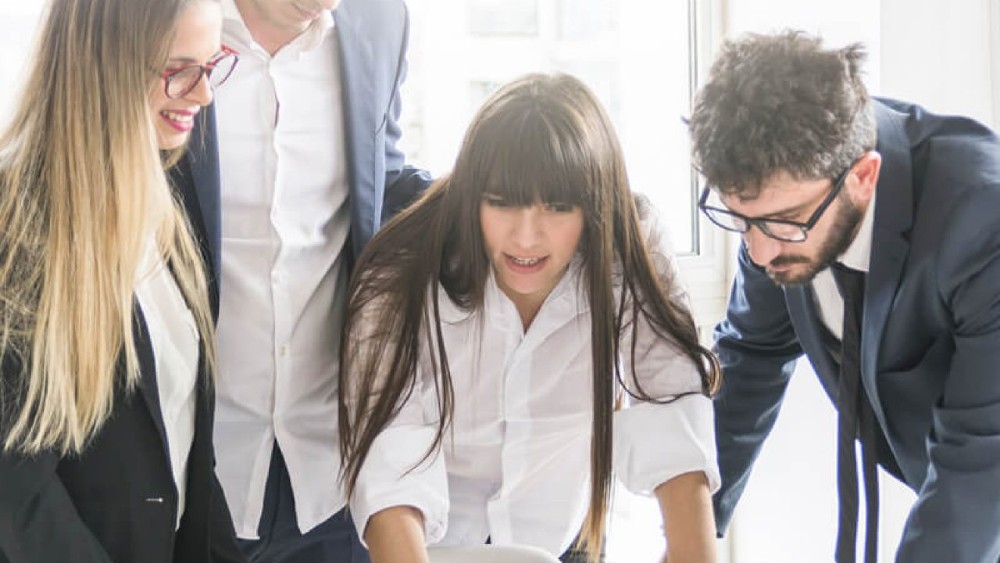 The Secret to Success
When it comes to the success of an event, effective speakers are often the secret sauce. They leave a lasting impression on the audience, generate enthusiasm, and inspire action.
Speaker coaching and script development from UKSV will prepare your speakers to deliver impactful presentations - creating a positive experience for attendees, and ultimately helping to reach your goals.
Empowering Presentation Skills
Public speaking can be a challenging task for many, despite the value of what they have to say.
The communication experts at UKSV will provide techniques and strategies to help speakers of all abilities to effectively communicate their ideas – resulting in a presentation to be remembered, for all the right reasons.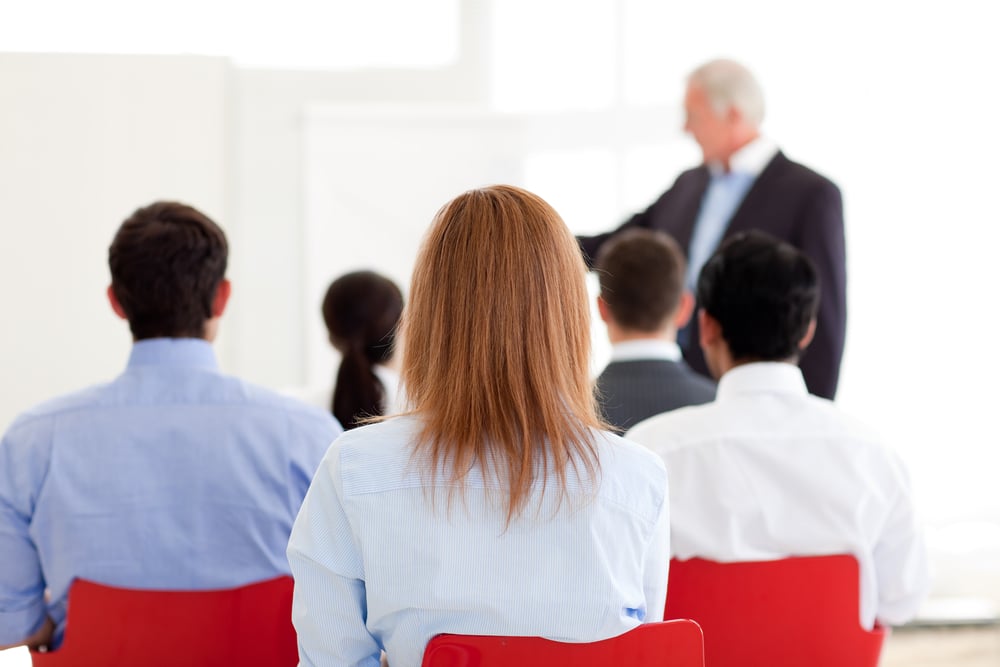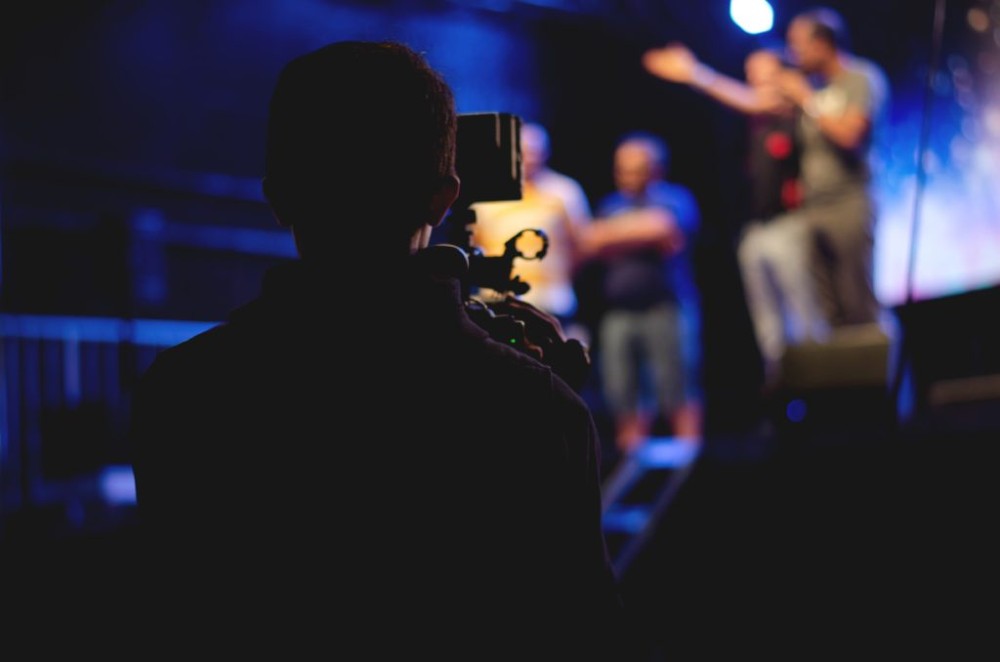 From Script to Stage
Events have countless communication channels, and your messaging needs to be adaptable across all of these moving parts. We'll help you turn your written content into on-stage presentations that are clear, concise, and impactful, so your audience can fully understand and retain the information shared.
Furthermore, we'll assist your speakers to organise their thoughts, structure their content, and deliver key points effectively.