Event Video Production & Animation
Videos and animations are powerful storytelling tools, allowing event organisers to convey complex ideas, concepts, and narratives in a concise and visually compelling manner. With UKSV, you can maximise the use of imagery, music, narration, and special effects to create an emotional connection with your audience that they won't forget in a hurry.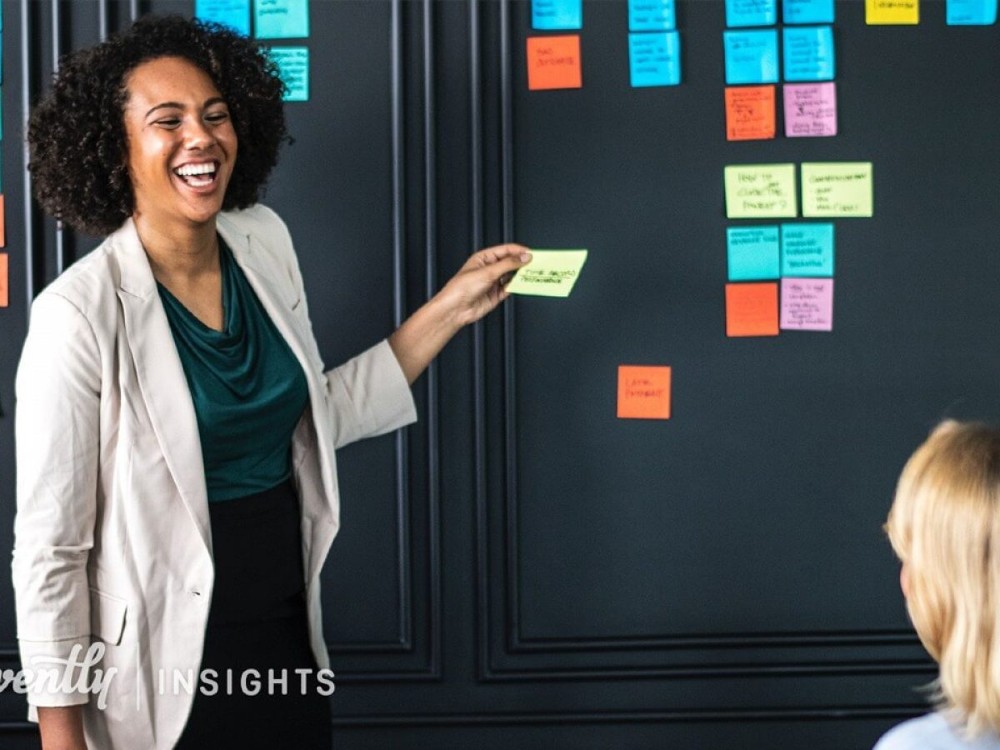 Whether you have a seed of an idea or a fully-grown concept, we'll work with you to bring it to life
Whatever you need from your video or animation, UKSV offer an end-to-end service covering every inch of the production cycle. Our collaborative approach focuses on your needs and challenges, delivering precisely what you need to suit your budget. From the script and storyboarding to the polished final product, we have the capability to create high-quality visuals that pack a punch.
Demonstrate Products or Services with Ease
Videos and animations are an unparalleled, immersive method to showcase products or services during your event. Using our suite of technology, we can provide a detailed demonstration of how a product works, highlight its features and benefits, and show real-life scenarios where it can be applied. This visual representation helps the audience understand and depict the value proposition, leading to better comprehension and engagement that can last long after the event wraps up.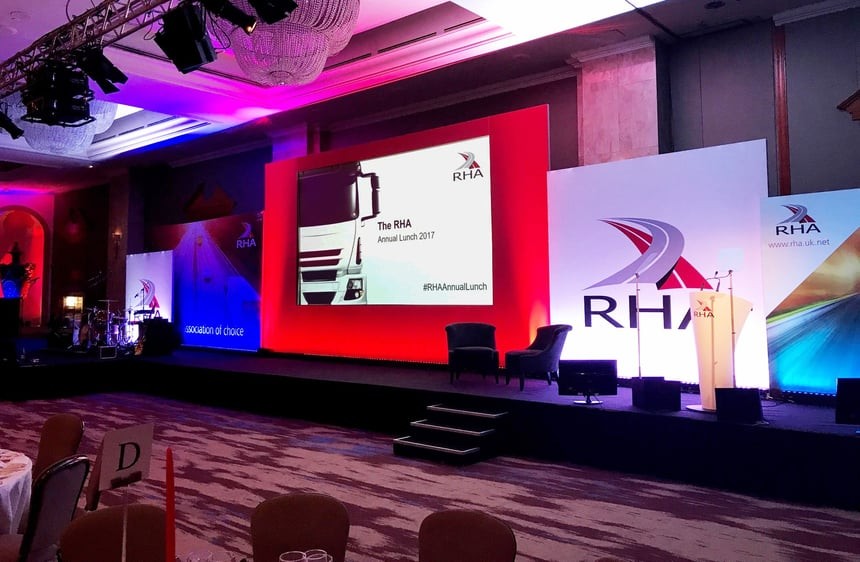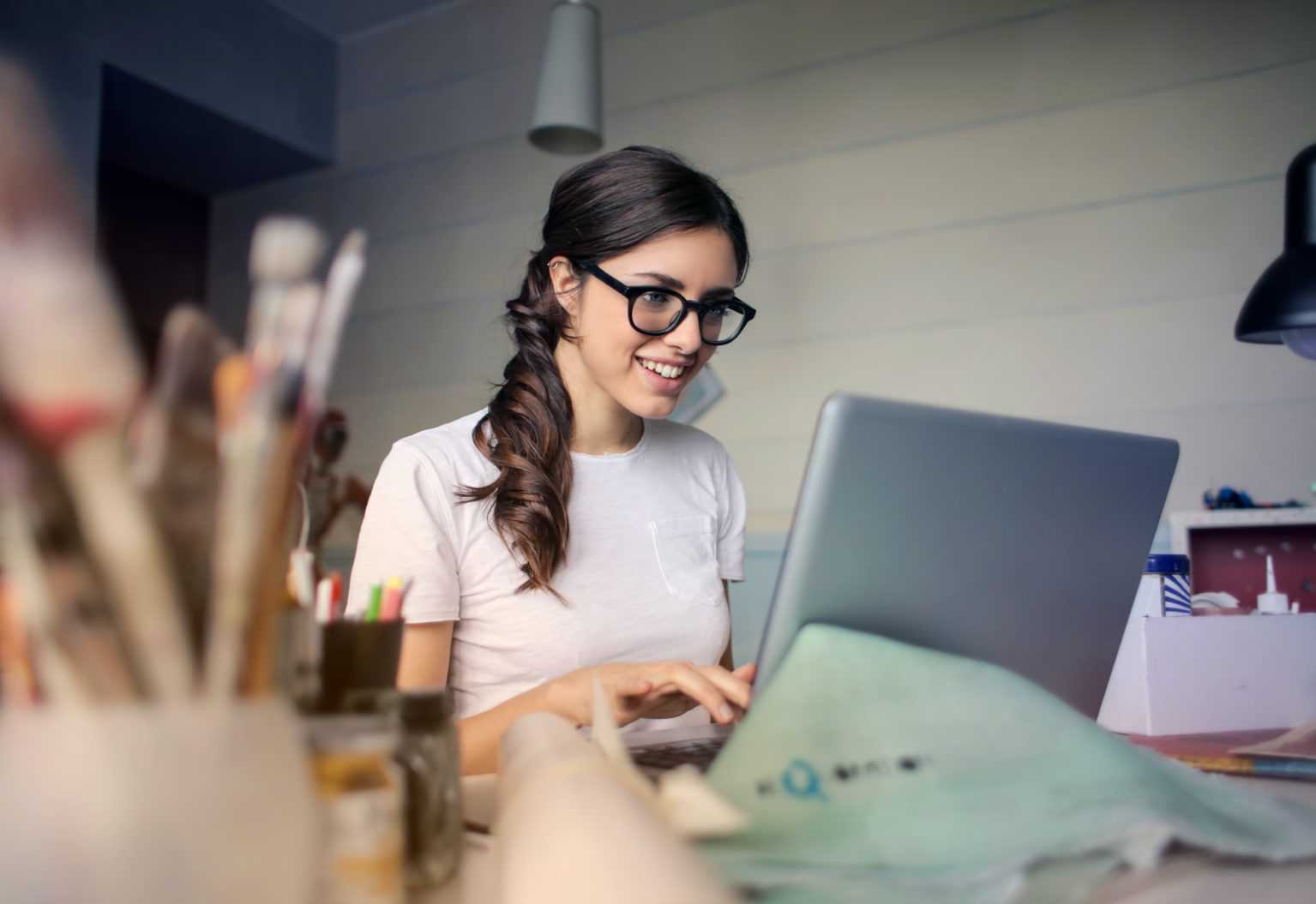 Global Accessibility
Your videos and animations can be translated or subtitled, making them accessible to a global audience. They can break language barriers, enhance inclusivity, and ensure that your message reaches a broader range of attendees – as well as maximising your investment with a versatile piece of content that can be shared and re-purposed, well into the future.
When it comes to what your video or animation can achieve, the sky's the limit. So, let's launch your project