Full Service Event Management
Whether you plan to launch a live, virtual or hybrid event, UKSV have over 150 years of collective industry experience to help you to secure success.
Experts in both creative and technical services, we're the perfect partner to help you launch unforgettable, engaging and impactful events. Our full-service approach covers everything from planning and budgeting to content and execution – ensuring that your event is not only delivered seamlessly but continues to drive results, long into the future.
The perfect blend of creativity, reliability and technical know-how, our team well empower you to inspire your audience like never before.
Just let us know how we can help you, and we'll dive right in…
Live Events
Draw a crowd and capture their imagination. Live, in-person events remain the most powerful medium for those looking to attract an audience and showcase their services. From award ceremonies to product launches, UKSV have you covered.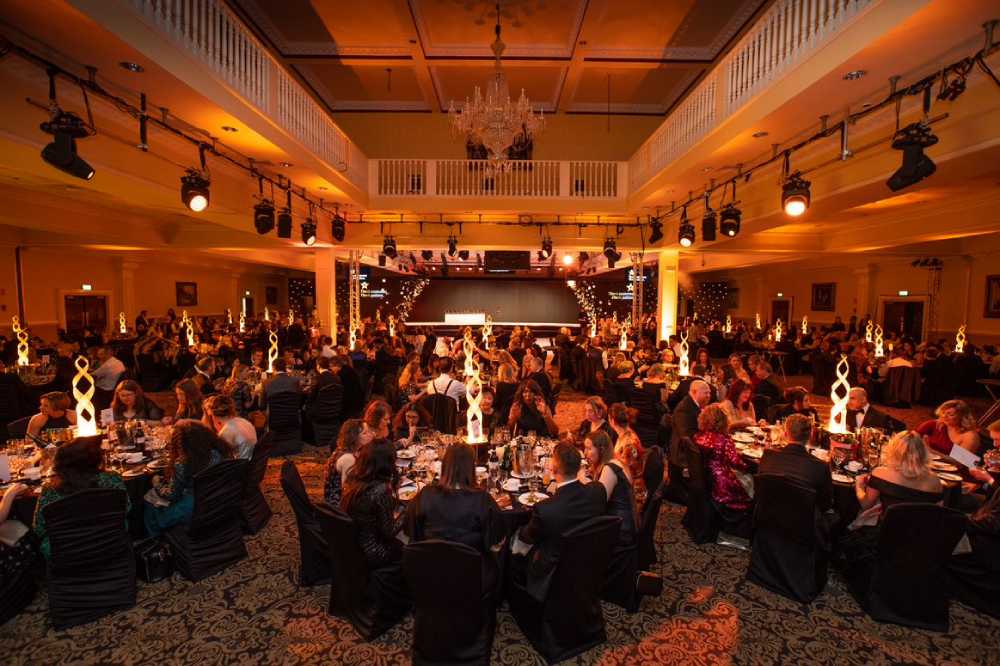 Virtual Events
Connect with an audience, no matter their location. Virtual events are the future, allowing businesses to market to a global guest list. Already growing in prominence, their popularity has risen in the wake of the Coronavirus pandemic.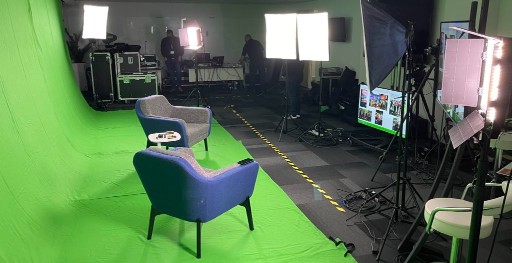 Hybrid
Combine the best of live and virtual to create a modern event. Underpinned by exceptional technology, including green screen production and experienced presenters, bespoke support makes for a memorable event.