Corporate Events Management & Services
UKSV are specialists in delivering exceptional corporate events
From leadership events to team building and annual conferences, we'll help you to create extraordinary internal communication events that let your corporate identity shine.
What is an internal corporate event?
Internal events are crucial to securing enthusiasm and buy-in from your corporate teams. That's why we leave no stone unturned in the planning and execution of your live communications, ensuring that your audience feel engaged and ready to invest in your company's mission, values and future.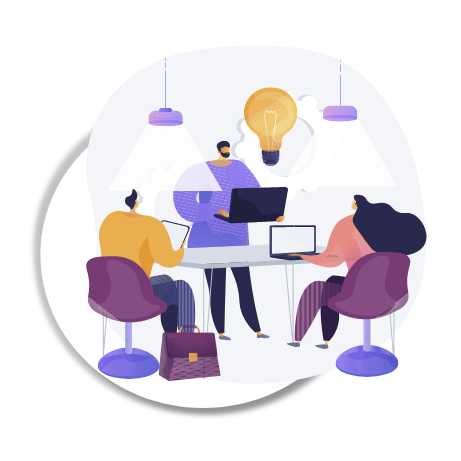 Benefits of internal corporate events
These occasions, more than any other, help to foster team spirit, from which productivity often flows. UKSV will assist you in the planning of such events, to ensure they have a clear focus and serve as more than merely a box ticking exercise.
When executed correctly internal corporate communication days/evenings have the power to build confidence levels, increase motivation, fuel creativity, improve mental health, build trust and simply put, create lots of fun. Who wouldn't want that?
Forward looking companies – who priorities staff wellbeing every bit as much as their bottom line – commit to these events throughout the working year.
Our experts will help you to deliver eye-catching conference collateral, immersive event environments, inspiring ideas and much, much more.