Events that make a difference
Capture the imagination of your audience and leave them feeling captivated and empowered to make positive, lasting changes.
With 150+ years of collective industry experience, we know just how much work is required to organise and execute meaningful live events. That's why we offer a full-service approach to help you deliver unforgettable, truly engaging experiences that drive deeper connections.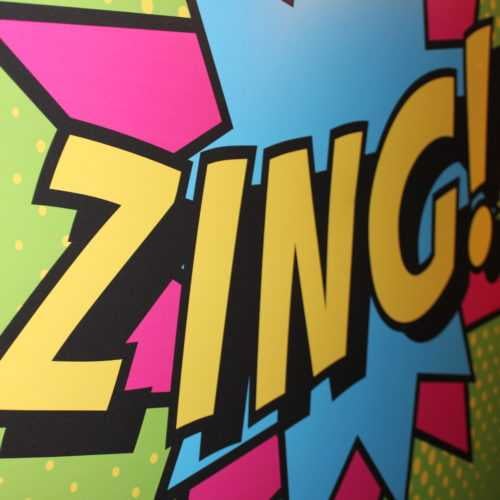 Live, Virtual, or Both!
UKSV can also facilitate virtual and hybrid events, delivering your content on an online platform. We are passionate about webcasting and live streaming technologies, interactive segments, creating content for and facilitating virtual conferences, presentations and virtual meetings.
We aspire to make the impossible, possible; there is no easy way to create the types of events that amaze your audience, so we don't look for them.
No task too big, no detail too small. Whether your event is held in a physical space, a virtual space, or both, UKSV will bring your vision to life.


Our Live Services include:
Rewarding & Building Teams
National Sales Conferences
Presenter Stage Craft Training
Training with a Difference
Pre & Post Event Communication
Interactive Experiential Sessions
Video & Multi-Media Production
Vision, Values & Behaviours
Interactive Virtual Events
Brand
We can help to create impactful brand experiences and collateral to tell a joined-up story that will inspire individuals, motivate teams and help grow your business.
Digital
Digital media solutions have the power to make live and brand experiences more accessible, interactive and measurable offering you a better ROI.