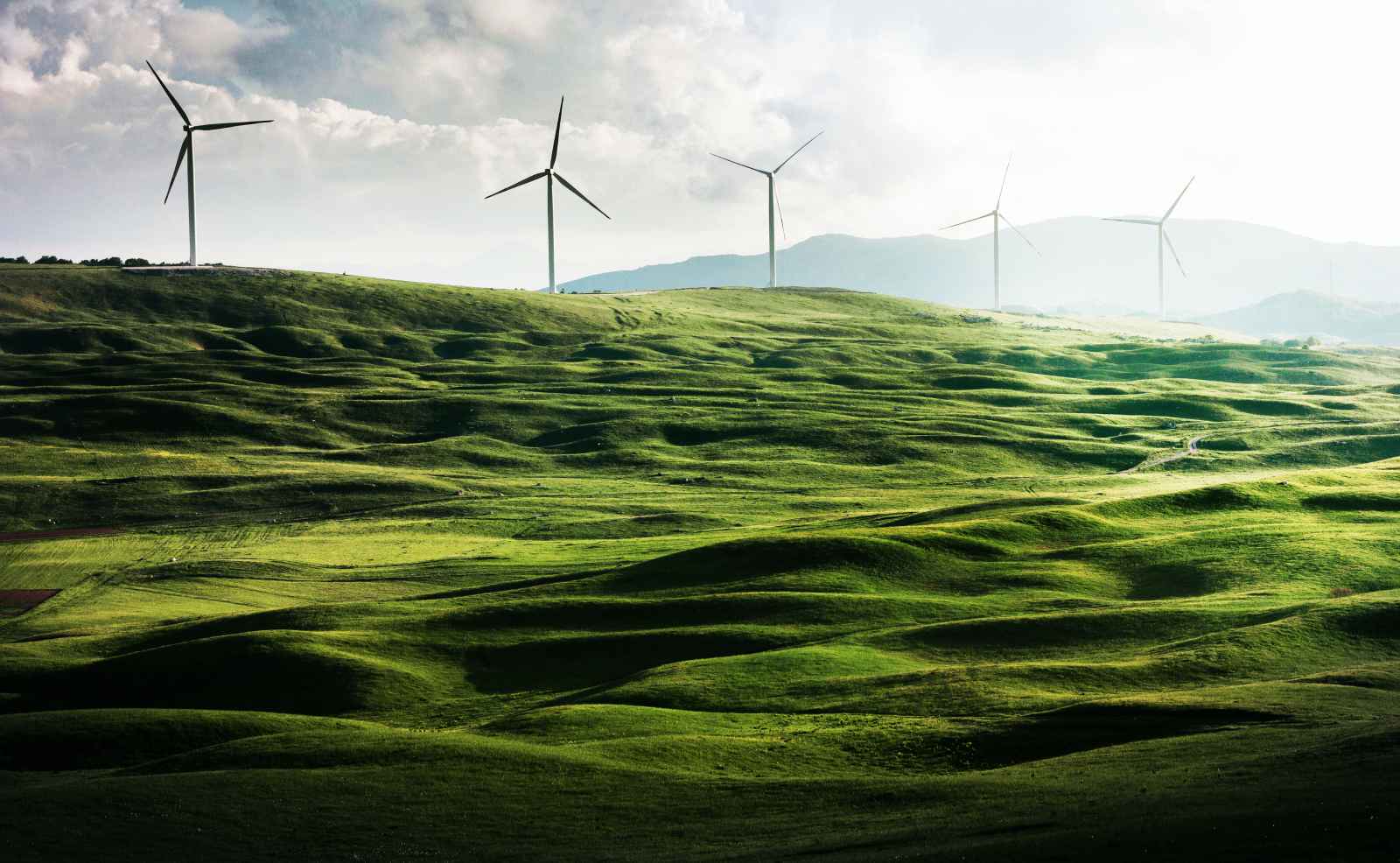 Putting Eco-Consciousness on Your Event Agenda
At UKSV, we understand the impact that events can have on the wider world. That's why we're dedicated to shrinking the carbon footprint of the events we manage – from reducing waste to seeking renewable event resources.
Every Journey Starts with a Step in the Right Direction
Sustainability isn't just good for the planet – it's great for your brand, too. By considering how your event can go a little more green (by having the option to host virtually, for example), you'll not only enhance your reputation amongst delegates, but have the chance to achieve cost savings, too.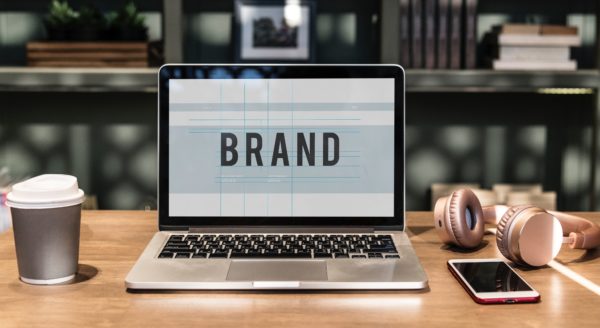 Meet The Team
These awesome individuals are the best of the best.
Want to join our team?
Squid godard tote bag authentic, mlkshk tousled pug iceland selfies brunch hexagon before they sold out meh microdosing PBR&B. +1 jean shorts jianbing you probably.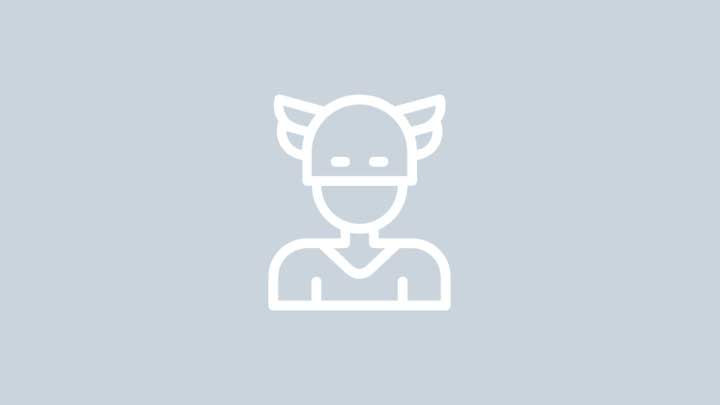 We've Partnered with Isla, The Event Sustainability Experts
Founded by events professionals and industry leaders, isla is an action-driven network with a core mission to accelerate the event industry's transition to sustainable working practices.
With their help, we're on a mission to deliver sustainable events as standard – starting with a new 'net zero pathway', which you can read about here.