We're different to other events planning agencies. That's why we're the partner of choice for major brands like IBM, Boehringer Ingelheim, Kyndryl and the AA Media Group.
So, why have you never heard of us? Well, you could say we're the industry's best-kept secret…
We're under the radar
The brands we work with know and trust us. That's why we have so many long-term partnerships – some of which have been sustained for over 30 years.
At UKSV, we're always thinking about the long game. We want to work with you from initial concept, delivery and beyond, to achieve enduring results.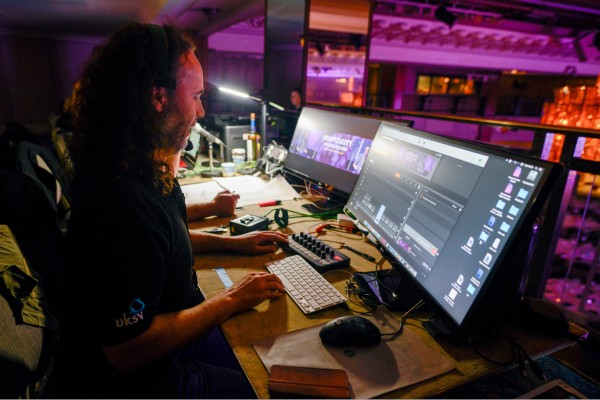 We're the key to bringing ideas to life
Creativity drives innovation. We're here to make your incredible ideas a tangible reality, in ways that you never thought possible.
If you know what you want to achieve but aren't sure how, you can trust us to build a winning formula that breathes ingenuity into your event, while simultaneously invigorating and strengthening your brand.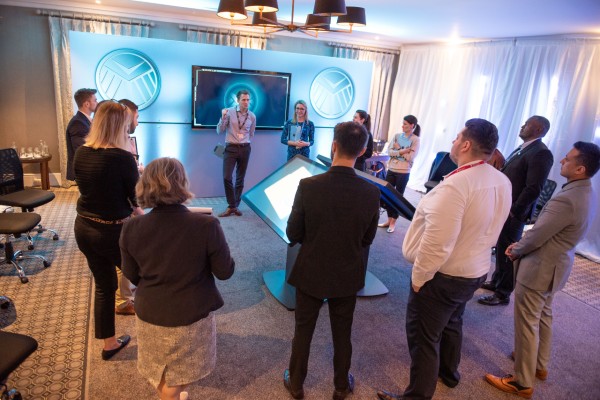 We're small by choice
Being small and strong is key to our expert team's agility. We can adapt quickly to the fast-paced needs of our client base, without being subject to cumbersome overheads.
This allows us to provide you with efficiencies that other agencies cannot.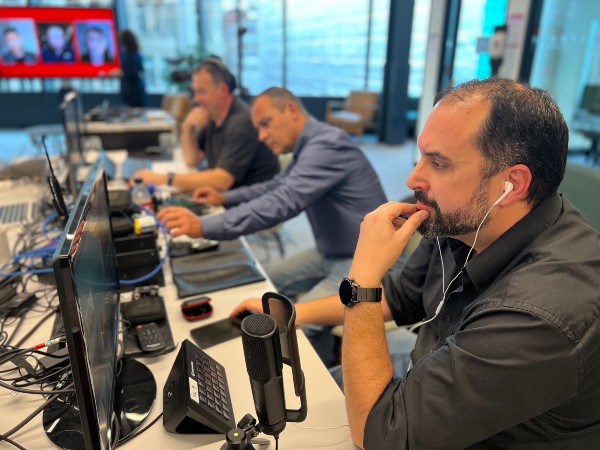 We're value driven
In our world, we're always thinking about values – and for us, it encompasses both cost and culture.
We want you to benefit from long-term ROI and get the most from every penny you spend, whilst also delivering events that are deeply aligned with your brand principles.
With our knowledge and experience, we know what will achieve the absolute best for your budget.